In India too, we have the capability to manage any kind of system and installation and lead all our projects to fruition through the highest standards of performance and service quality.
We at Start Solar India are committed to helping everyone receive an uninterrupted supply of power at the most reasonable rates by harnessing the power of solar energy and making it easily available.
Our aim is to provide energy even to the remotest and off-grid parts of India – this we believe is our greatest strength and driving force. We intend to remain among the most trusted solar power company's in the country and globally geared by years of experience and an unrelenting dedication to customer service and quality.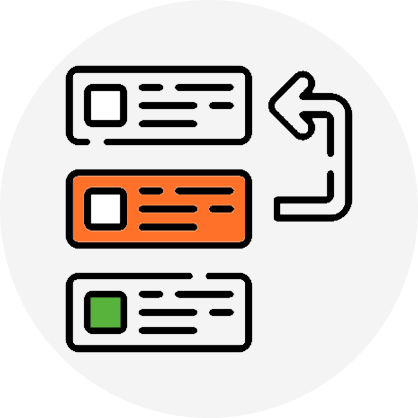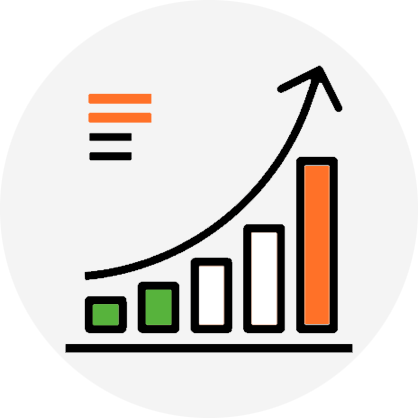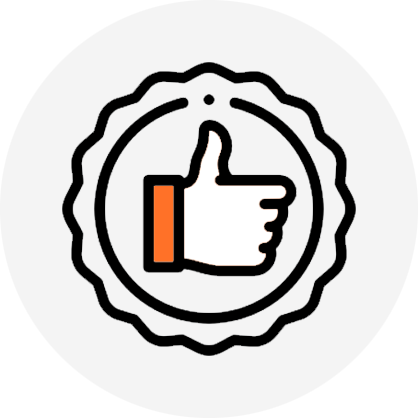 Start Solar India has strong alliances with government agencies, banks and other agencies to provide loans and easy instalment schemes for those who may need this assistance. Our experts will manage the paperwork and any other aspects on your behalf, guaranteeing you peace of mind and access to clean and renewable energy.
Under the strong and effective leadership of
Satpal Chahal (Chairman- Australia), Rakesh Sangwan (Director), Sansar Chahal (Installation Head), Start Solar India is poised to become the front-runner of solar energy systems. They are committed to making solar power available to all in the most cost effective and hassle free manner possible.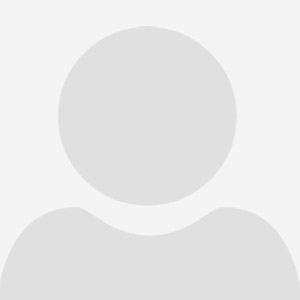 Satpal Chahal
Chairman – Australia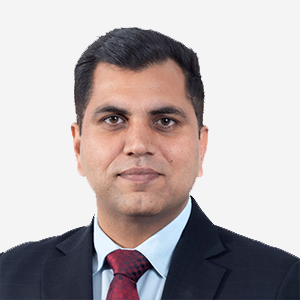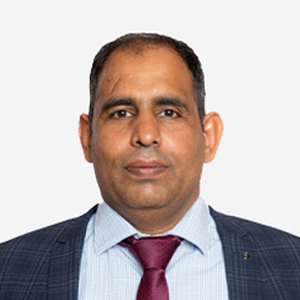 Sansar Chahal
Installation Head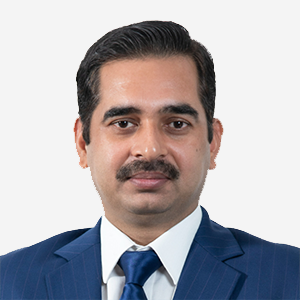 Susheel Singh
Chief Marketing Officer
Please connect with us – give us a call on the number provided or fill in the inquiry form and you will receive a quick reply from a company representative.